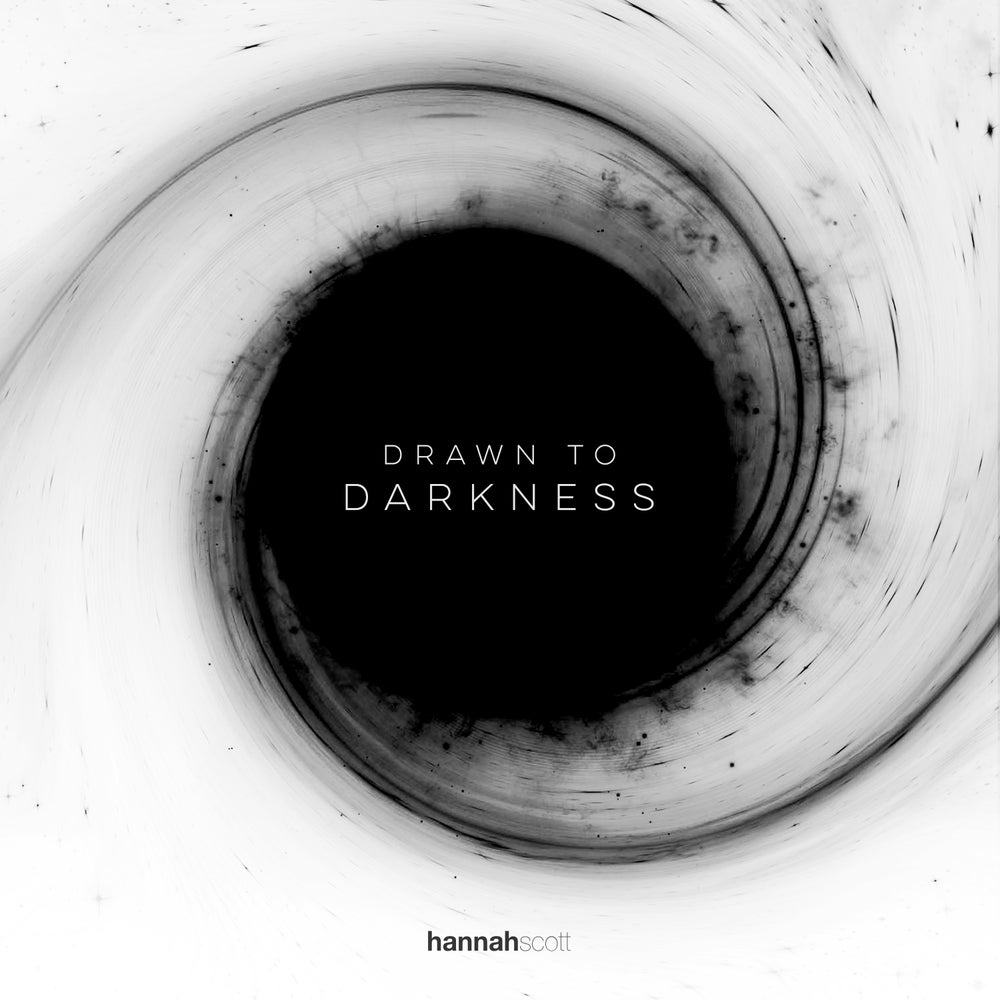 DRAWN TO DARKNESS
NEW ALBUM OUT NOW
Listen to Hannah's new album, Drawn To Darkness. With strong melodies, thought-provoking lyrics, Hannah's distinctive voice and Stefano's powerful production, these songs will remain with you long after you have finished listening.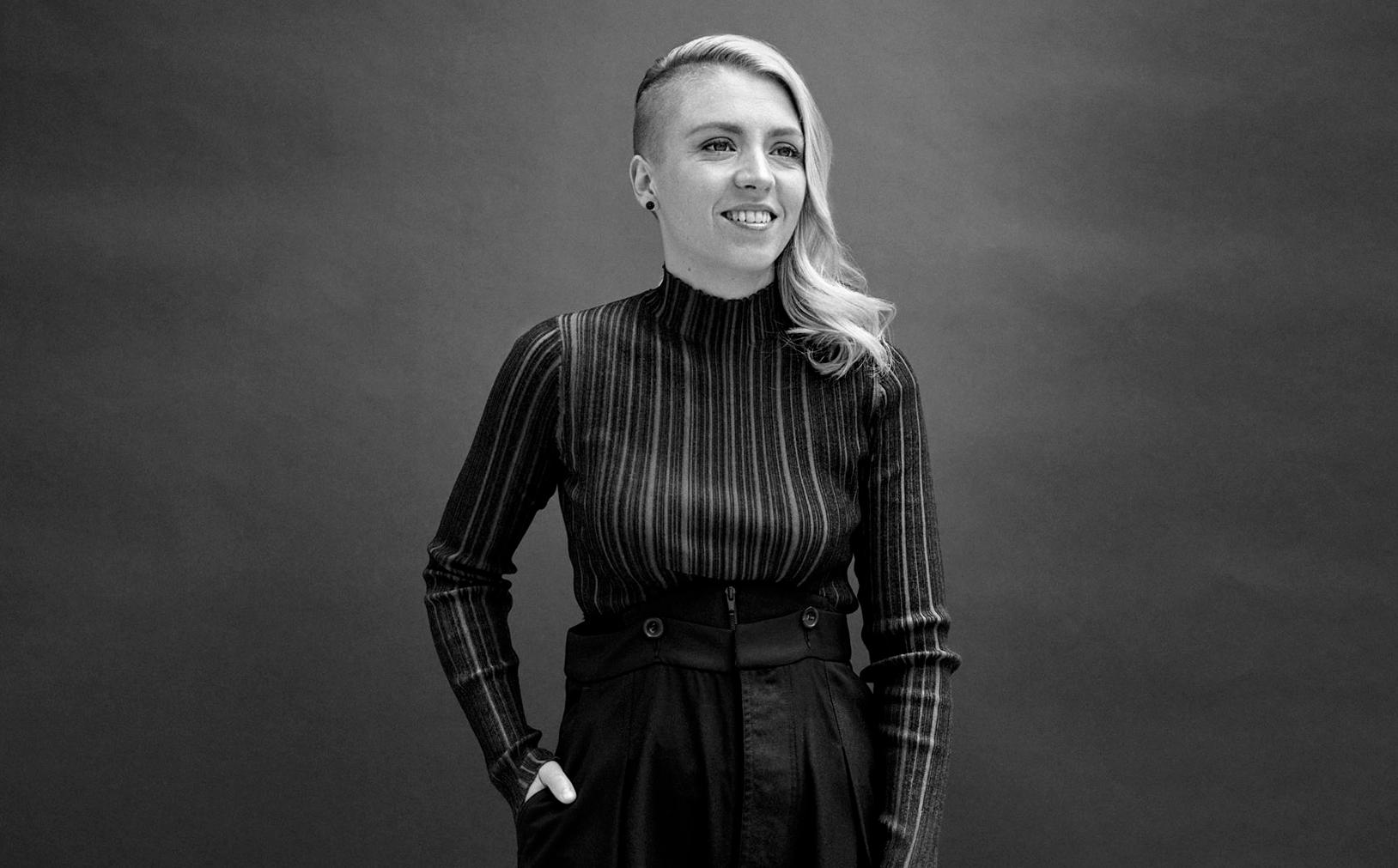 Hannah Scott draws much of the inspiration for her music from her affinity with Italy. A year living and working on an olive press in rural Tuscany in her late teens provided the backdrop to her early work and she has found her musical home with creative partner, writer-producer and multi-instrumentalist Stefano Della Casa, who she met in London but may well have met years earlier when passing through the train station in Italy he was working in!
When they began making music together, they realised they had an amazing connection, despite very different backgrounds: Stefano had a troubled early adult life, while Hannah was lucky to have a happy upbringing. Hannah has had her own difficulties following the diagnosis of Axial SpA, a form of arthritis which causes severe joint pain and fatigue. Both artists firmly believe that their musical collaboration has provided an outlet to support each other through difficult times.
Their music has been heard in hit TV series, Grey's Anatomy, and has been played regularly on the BBC with releases supported by Dermot O'Leary and Bob Harris on BBC Radio 2 and Tom Robinson on 6 Music. They've also been featured by MOJO, The Guardian and Clash Magazine. Recent live highlights include opening for Madeleine Peyroux to an audience of 2000 at Edinburgh's Festival Theatre and travelling across Ireland with Paddy Casey to open shows for him in Dublin and in a tiny Irish speaking village near Galway! Their arresting live performances have also earned them support slots for artists including Seth Lakeman, Cara Dillon and 10cc and they have twice travelled to New York festival Mondo NYC.
Hannah and Stefano have worked tirelessly throughout the pandemic and the result is the  Help Musicians-funded sophomore album, Drawn To Darkness, a collection of songs which showcases their powerful melodies and personal storytelling. Expertly combining organic, live elements with electronic sounds, Hannah and Stefano have struck a perfect balance between her traditional songwriting craft and his unique cinematic production.